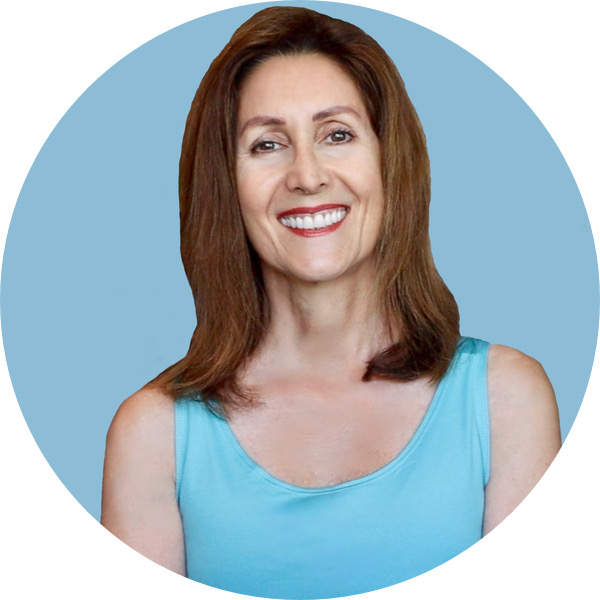 Michelle Volz is a Certified Master Life Coach and a relationship and communication specialist, serving clients in the U.S. and internationally for over twenty years.
Referred to as "the mindset coach," Michelle coaches with a focus on optimizing performance and improving the quality of relationships, both personally and professionally. With a background in Business, Psychology, Finance, and Media Production, Michelle Volz has accumulated a wide range of skills and areas of expertise. In addition to working as a Relationship and Performance Coach, Michelle is a licensed psychotherapist in the state of California.
Michelle is a seasoned problem solver, a confidence-builder, a systems analyzer, an eloquent detector of hidden limitations or blindspots, and most importantly, one who helps others to clarify and resolve complex and conflicted life circumstances, in business and in life.
Michelle holds a Master's degree in Clinical Psychology and a Bachelor's degree in Marketing and Advertising, along with additional training at The College of Executive Coaching and Transformation Academy.
Aside from her passion for coaching, Michelle loves filmmaking and photography, being near the ocean, hiking, yoga, and anything dog-friendly.
ABOUT MY CLIENTS
The people I work with know something about themselves... They tend to lose themselves in relationships. (And, they have decided they are no longer willing to keep doing this!)
My clients seek my help in strengthening the
relationship with themselves
so they can
break the habit
of neglecting themselves or placing too low a pr
iority on themselves, particularly in relationships with others.
My clients' objective is to become empowered, which in this case means engaging fully in relationships without feeling like it costs them a piece of themselves. And, ultimately, to make positive changes to any one-sided, imbalanced relationships in their lives.
Whether currently in a relationship or operating solo, all my clients are looking for better ways to handle communicating and connecting with others while maintaining a strong, healthy relationship with themselves.




AREAS OF SPECIALTY (A-Z)





Empowerment Coaching: I have a very specialized niche of coaching people who have experienced the feeling of "losing themselves" in a relationship. The work I do helps my clients to strengthen the relationship with themselves.
Communication Skills, Conflict Management, Divorce, Grief, Intimacy, LGBTQ, Life Transitions, Losing Self in Relationships, Managing Career and Business, Performance Coaching, Pre-Marital, Relationship Issues, Self-Confidence, Self-Esteem, Self-Worth, Sexuality, Stress.

ABOUT COACHING

Coaching focuses on mental wellness (as opposed to mental illness) and forward movement.
Coaching aims to...
empower its clients

provide insight and tools for growth and change

break down barriers and overcome limitations

set the focus on authentic needs, wants, and goals

guide clients toward living a life that is in total alignment with their values and vision for their lives.
Coaching does not include the diagnosis or treatment of mental illness, nor is coaching appropriate for the treatment of serious mental health issues, such as major depression, feeling suicidal, healing extreme trauma, or treating active addiction.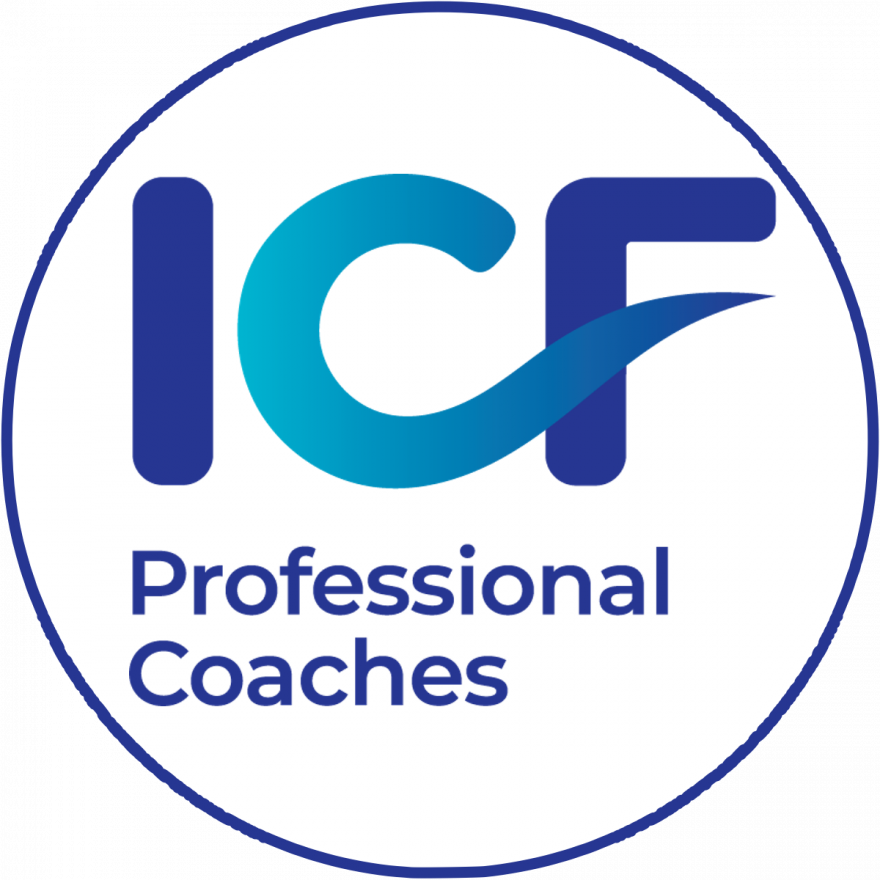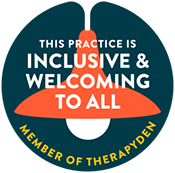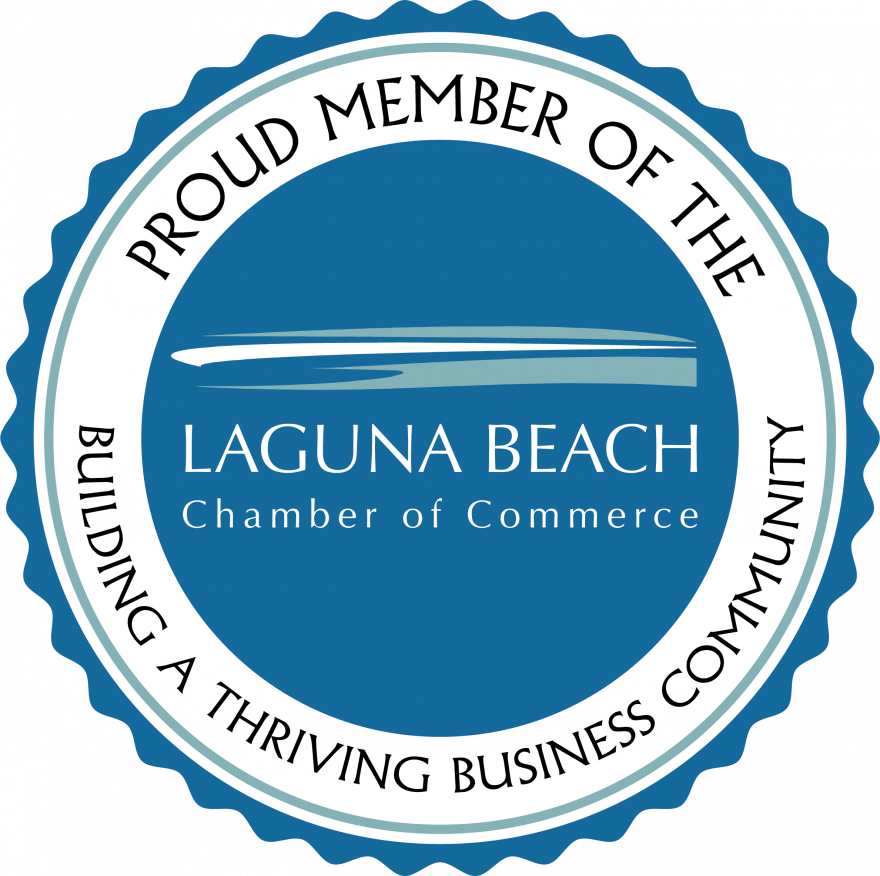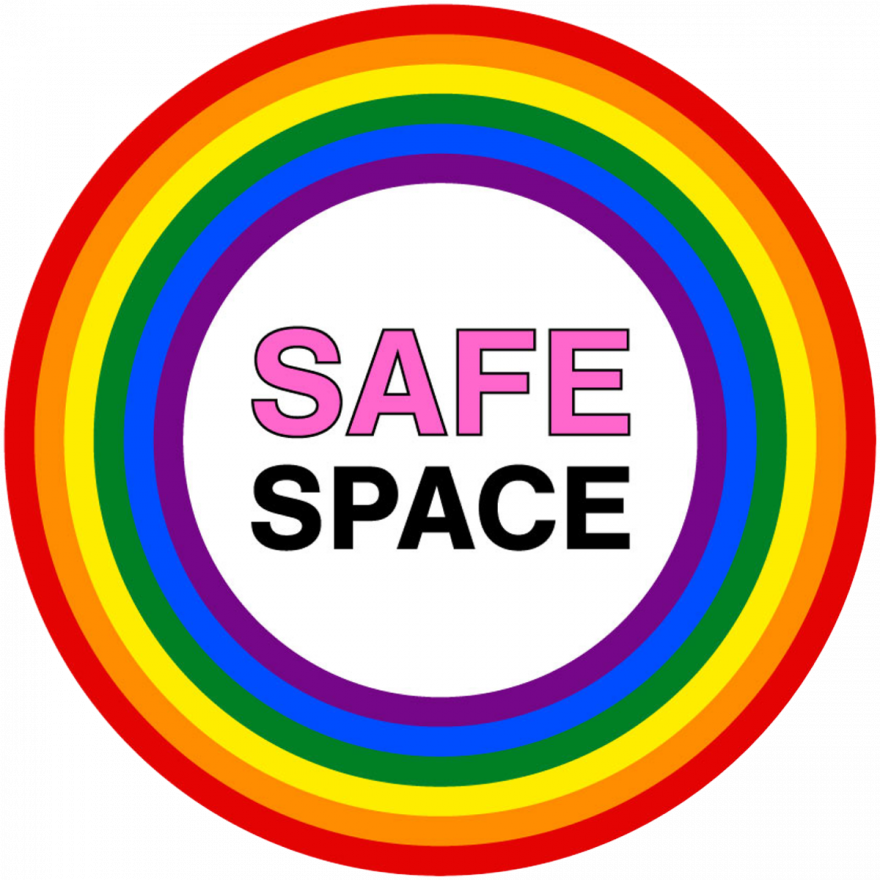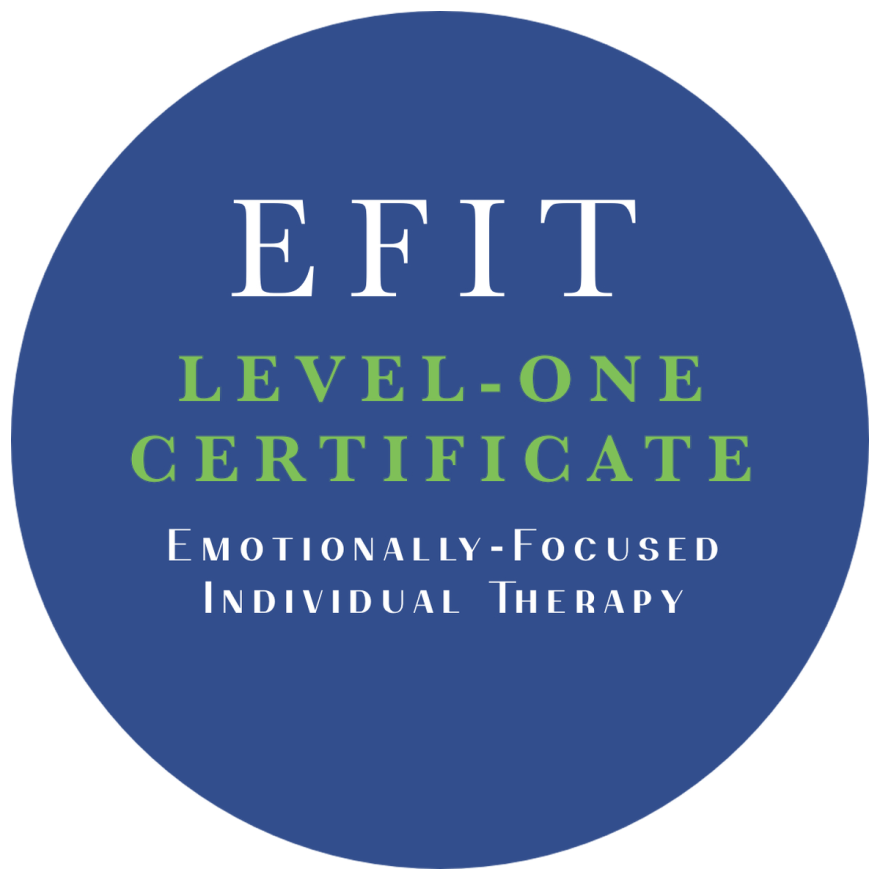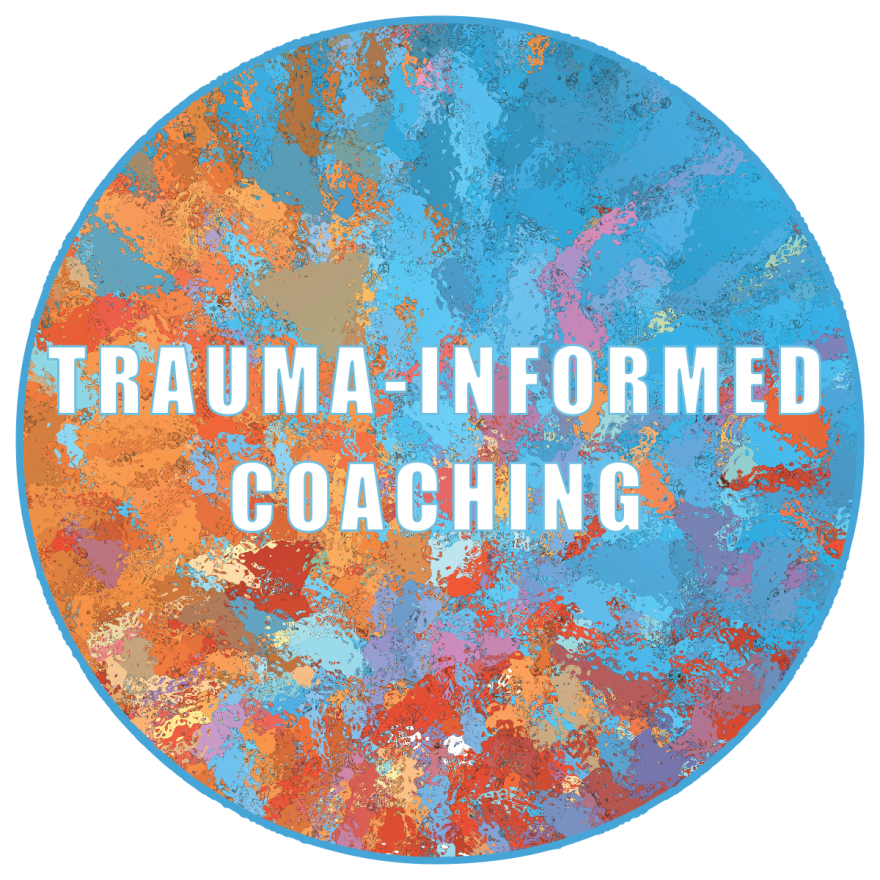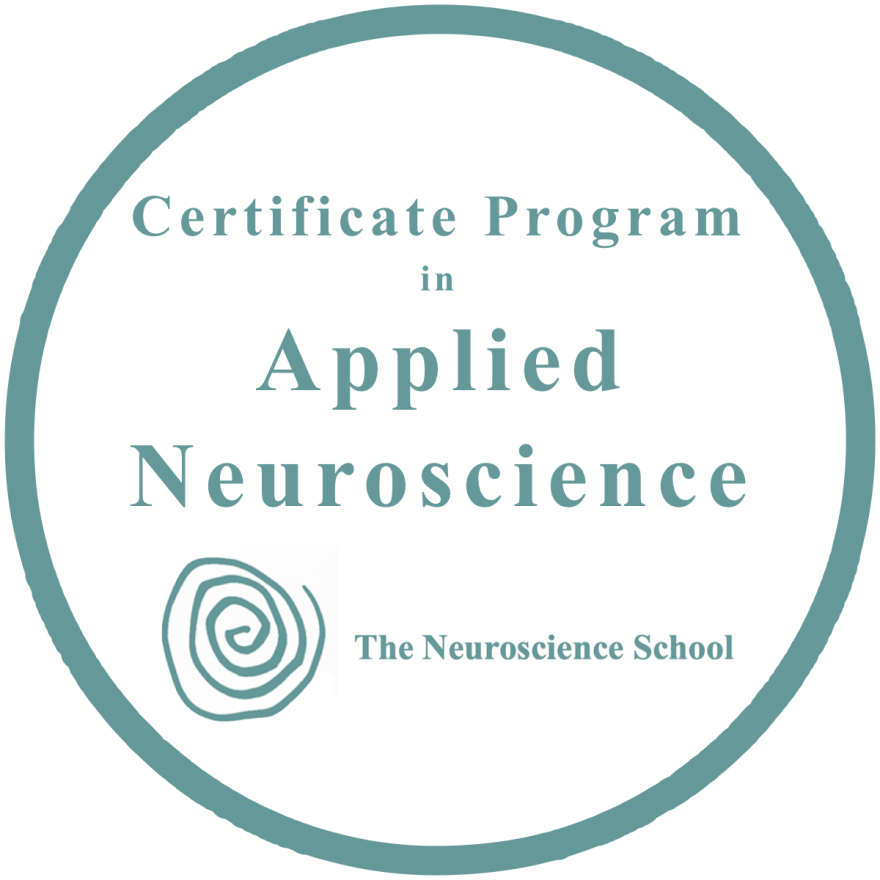 Motivex, Inc. supports diversity and inclusion, which means we embrace and support each person's right to be who they uniquely are, without judgment or condemnation from others. We believe in the humanistic approach of promoting authenticity and personal empowerment for each individual and for each partnership. We have a zero-tolerance for hate, prejudice, and discrimination.

VIDEO & AUDIO CLIPS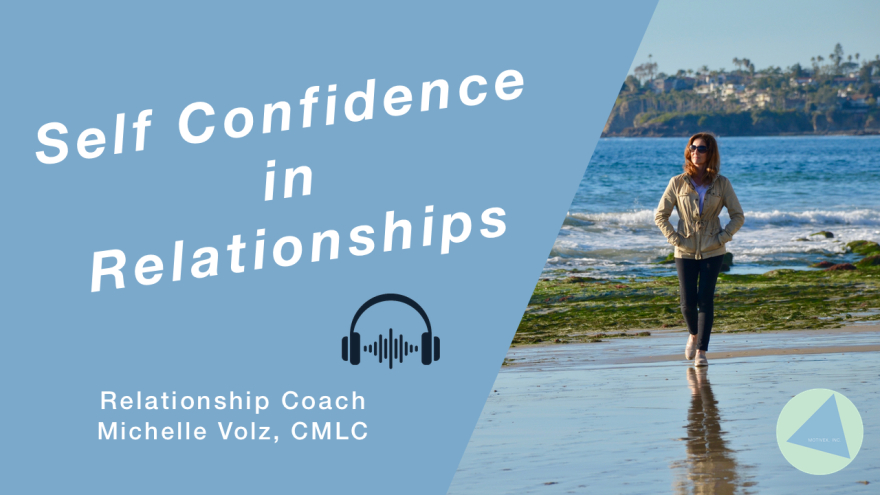 THE FUTURE...
Meeting in the virtual world of the Metaverse. Learn more.