Self-Check Mastery Coaching Program
Welcome to

"SELF-CHECK MASTERY"

The Coaching Program for
Strengthening the Relationship with Yourself


An 8-session program for strengthening your sense of self,
personal power, self-confidence, and relational skills.
The "Self-Check Mastery" Coaching program is for strengthening the relationship with yourself.
Level up your self-connection with eight 45-minute confidence-boosting, blindspot-busting coaching sessions that will improve how you relate to yourself, and how you show up in relationships with others.
Yes, Michelle! I Want to Strengthen
My Connection With Myself!

I Understand the Following...
This coaching offer is for eight live one-to-one coaching sessions with Michelle. We meet by video on Zoom.

I can schedule my eight coaching sessions over the next three months.

If I've never worked with Michelle before, I can schedule a free one-to-one consultation on Zoom to see if this is a good fit. No obligation!


Who is Self-Check Mastery Coaching for?
The Self-Check Mastery Coaching Program was created for those who came to me for relationship coaching and expressed deep angst and frustration around the feeling of having lost themselves - either in a relationship, or in response to a stressful and demanding life circumstance.
"I want to get myself back!" my clients would say to me.
And that is exactly what we do: Regain the connection with yourself, for good.
Here Are a Few Things My Clients Have Said to Me:
(You might relate to a few of these comments.)
I want to feel more confident about who I am

I want to be better at holding space for myself

I want to be a better advocate for my wants or needs

I want to get really good at setting healthy boundaries

I want to be much better at self-care (make it a priority)

I want to feel like I can be myself while I'm in relationships with others

I want to be able to validate my feelings rather than talking myself out of them

I want to let go of my old programming that says I have to work for the love I get

I want to be able to accept myself for who I am, with unconditional love

It just seems easier to focus on other people's feelings than on my own

I want to stop being hard on myself with judgment or criticism

I want my relationships to feel equitable and balanced

I want to stop being afraid of not being good enough

I want to be able not to take things too personally

I don't ever want to sacrifice myself again

I want myself back!
The Relationship with Yourself
Having a solid connection with your authentic self affects every aspect of your life. The quality of the relationships you have with other people is especially impacted by your relationship with yourself.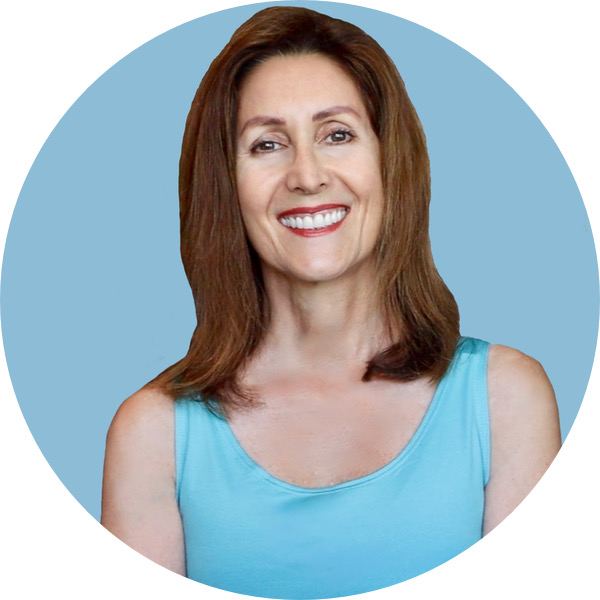 Losing yourself, or becoming disconnected from yourself, is not how you are meant to live! And yet, it happens in life...
I care about this "self-loss" condition and am passionate about helping... because I can!
My mentor helped me with this very issue when I was a young adult. And since then I have devoted my career as a Relationship Coach to helping others build and maintain strong, healthy, supportive relationships with themselves.

How Do You Strengthen the Relationship with Yourself?
(Don't worry; you don't have to do this alone. I will help you with everything on this list and more.)
balancing your focus: self versus others

revising self-talk

changing the rules: allies only, no bullies allowed

understanding adaptive learning

setting good boundaries: putting wants into words

the "thoughts, feelings, wants, needs" checklist

self-identity, and the belief systems that go with it

the "or else" assessment

creating empowered relationships

being your number-one advocate

revising automatic thinking

validation, acknowledgment, and rewards

deep self-care (treating yourself with respect)

REGISTRATION
Getting started is easy!

Just three simple steps:
1. Make a one-time payment.
2. Schedule your first appointment.
3. Complete the Intake Form.

1. MAKE A PAYMENT

2. SCHEDULE YOUR SESSION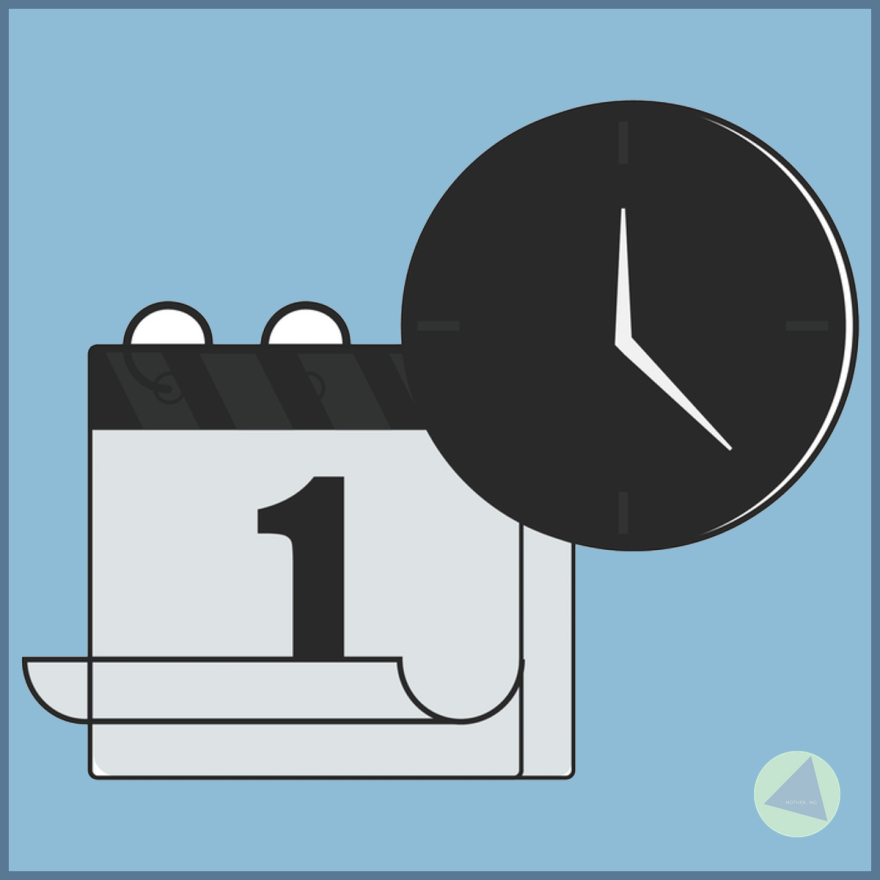 Click the square to access my calendar.

3. COMPLETE THE INTAKE FORM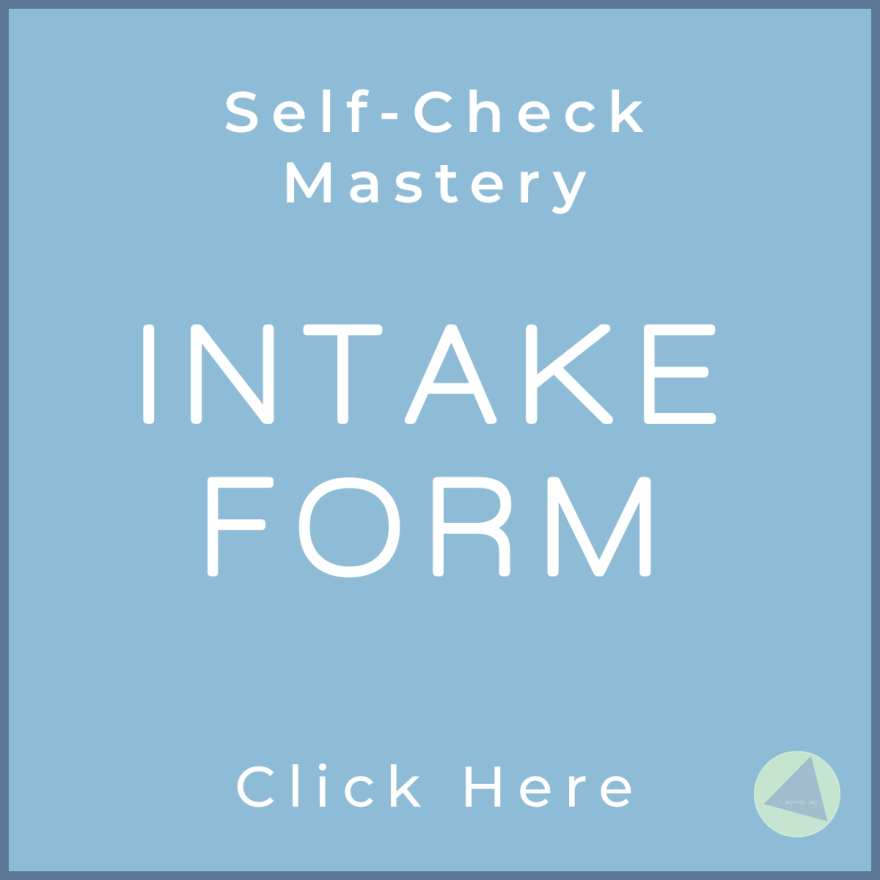 Click the square to fill out the form.
"This above all: to thine own self be true."
~ Polonius in Hamlet, Act-1, Scene-III